Biomedical will participate in the Arab Health exhibition 2022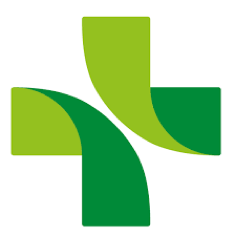 Next meeting with Biomedical will be at the Arab Health exhibition in Dubai, from 24 to 27 January.
Our Company will be present in Za'abeel Hall2 at the Italia Pavilion, booth J10, showing all our devices starting starting from the news of the Biocut-N, the new reusable Biomedical gun for biopsy.
In addition to TATO, the innovative microwave multi-applicator thermal ablator system and TATOpro, the special microwave applicators of the last generation, you will also be able to see the other well-known products by Biomedical, such as the complete needle line, among which Bioshot and BDS, the Echoblack division with Mec, the needle visible under ultrasound guidance and the anesthetic needle for nerve block AET.
It is advisable to take an appointment in advance through our operators.