Biomedical at Arab Health 2020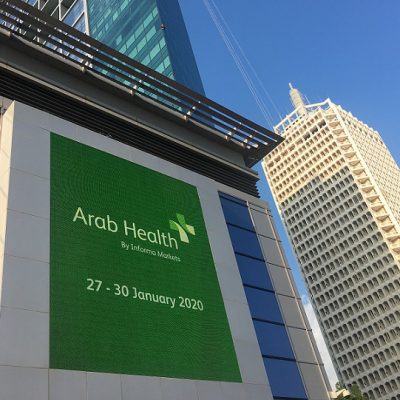 Biomedical thanks all participants who visited our stand, realizing the record of visits of the Biomedical's participation at Arab Health also for the 2020.
Other then all the well-known products by Biomedical, such as guns Bioshot, BDS, and the Echo-Black line together with AET, the needle visible under ultrasound guidance, was exhibited the full range of needles Biomedical including spinal needles MI and MDIV. Included the latest generation of product TATO: the multi-applicator microwave ablation device, presented in combination with the TATOpro, the thinnest applicators in the market to treat neoplasia.